Your credit report has information from all credit bureaus, including TransUnion, Metropol and Credit Info CRBS. A credit report shows:
Where you applied for credit
Whether your payments are up to date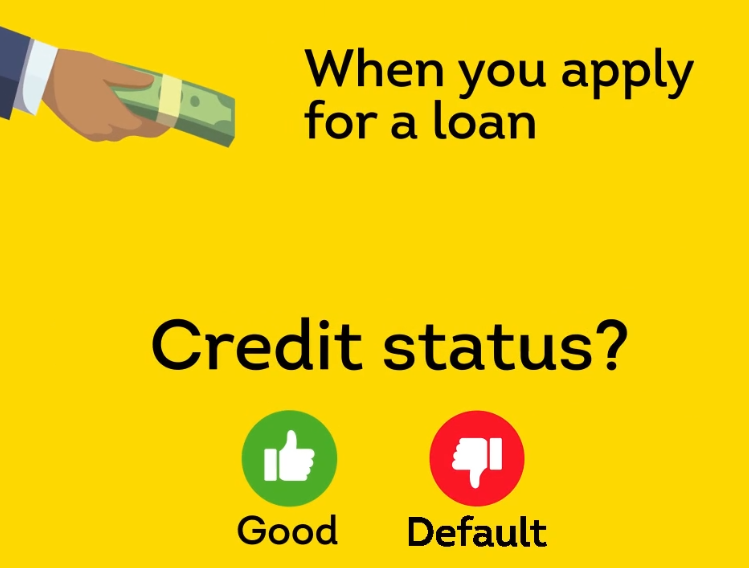 When you apply for a loan, lenders request for your credit report to know your credit status. If your credit status is in default, they could deny your application.
To see your credit status in Kenya from CRB, follow the following steps.