Land rates are levies imposed on all parcels of land and payable to the county governments. Upon full payment of all rates, one is issued with the rates clearance certificate which is conclusive evidence that all rates due and interest accrued have been fully paid. County governments charge different amounts for the land rates.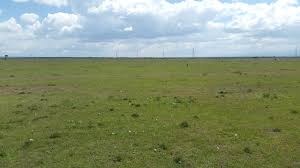 Payment of land rates in Kenya through Nairobi Cash County office
This is the oldest technique and can still be used to pay land rates. You simply visit the Nairobi County Offices and pay via the Nairobi County Cash Office.
2. Land rates payments through co-operative bank deposit
Land rates payments can be done at any co-operative bank branch in Kenya. Ensure you have the correct account details and bank account in your name. The account name is used in Nairobi city county revenue account for making or submitting your payment.
3. Payment of land rates via NCCG ePayments Portal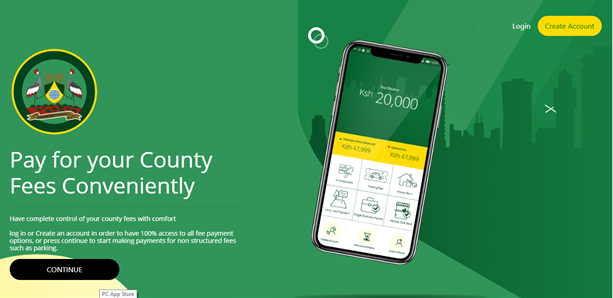 Register with the Nairobi City County Portal on https://epayments.nairobi.go.ke/. After registration and successful login you can easily make your payments by following the self-guided interface. This method of payment is very convenient and only requires you to have an internet enabled device and an active internet connection.