The recovery process after losing a loved one is not an easy journey. One has to learn to readjust to life without the person you thought you could not live without.
Obtaining a death certificate is one of the major steps towards readjusting. You will need a death certificate to access services that were previously registered under your loved one's name.
The services include the transfer of assets and accessing retirement benefits. A death certificate also clears your loved one from government systems such as the voters' register and also removes the deceased from the tax registry.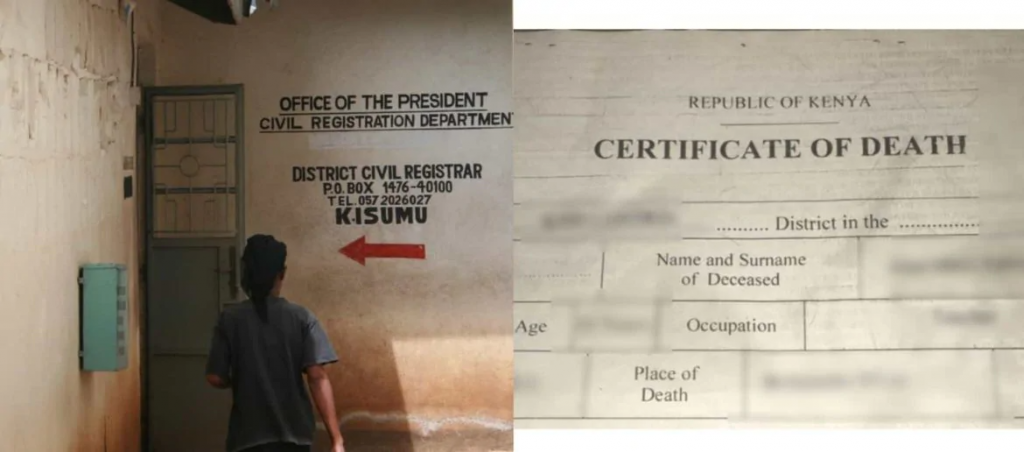 Nairobi resident
How To Apply for a Death Certificate in the eCitizen Portal
Log in to the eCitizen portal, www.ecitizen.go.ke
You will be required to log in to your eCitizen account. Enter your email or national id and password if you have an account already.
If it is your first time logging into the portal, you can quickly create an account by clicking on the 'create an account' button.
You will be redirected you to a page where you will be required to enter your details including your ID number, name, email, and mobile number. You will also be prompted to create a password that you will use anytime you want to access the portal.
After successfully logging in, go to the Civil Registration Services dashboard and click on 'Make Application'.
Click on the tab that reads 'Death Certificate' and go to the tab that reads 'apply now'.
You will be redirected to a form that will prompt you to enter the details of the deceased including their identification details, the location of death, burial permit number, gender, and the date they died.
After submitting the form, you will be prompted to pay a fee of KES. 100.
Process a hard copy of your e-Citizen invoice and forward it to the Registrar of Births and Deaths office at ACK Bishop Plaza along Ngon'g Road.
Your application will be processed within 3 working days after which you can collect the certificate.
Please note only Nairobi residents can use e-citizen application for death certificate.
Other Towns
You will be required to visit the Office of the Registrar of Births and Deaths in your district if you are not in Nairobi. You need the following documents as well:
1. Burial permit or Notification of death.
2. Form D4 (applications for death certificate) duly completed.
3. The deceased's ID.
4. Death certificate application fee.
Death Certificate Applications For Kenyans who Passed Away Abroad
For this service, you will be required to visit the Central Records Registry at Sheria House, Nairobi.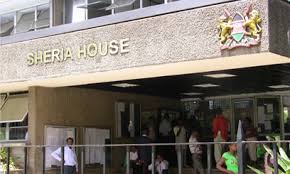 You will be required to present the deceased's passport or ID and a medical certificate from certified a medical practitioner.
Traveling documents used to transfer the body to Kenya are also required.
If there was a previous death certificate issued at the country where your loved one died, verification will be done through the Kenyan Embassy to the country.
You will then be required to fill Form BDA 2 (Death Registration Of Death Abroad Form) which is the document used to apply for the registration of death of Kenyan citizen who passed away abroad.