What is the difference between a good and a bad credit history?
A good credit history shows a borrower has honored their credit payments.
A bad credit history means payments were too low or were not made on time. In this case lenders may not approve future applications for loans or credit.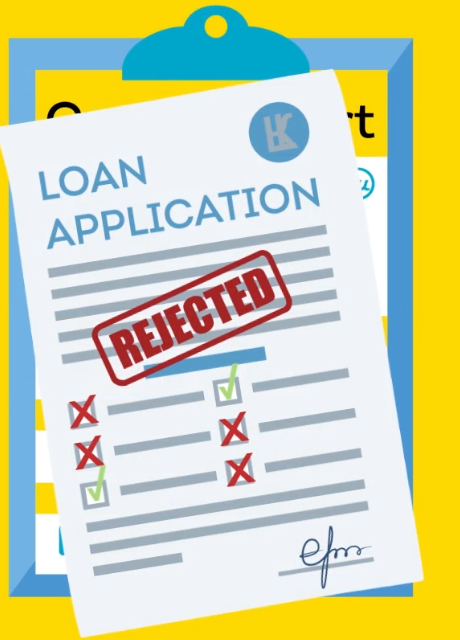 3. Can you recover from bad credit?
Yes you can recover from bad credit in the following ways:
Make your loan repayments on time
Set up payment plans with lenders